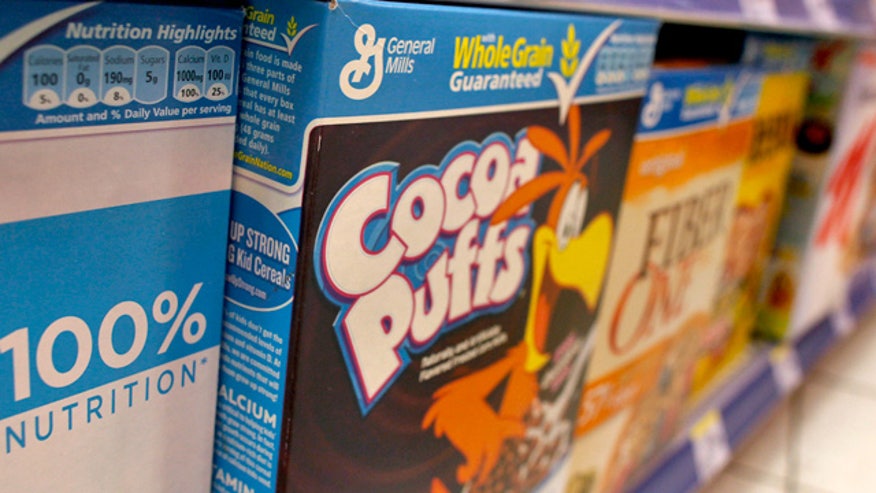 Flexing its muscles against sharply rising commodity costs, General Mills (GIS) reaffirmed on Tuesday its fiscal 2011 guidance, though the low-end of the forecast still sits below Wall Street estimates.
The maker of Betty Crocker, Cheerios, Haagen-Dazs and Pillsubry products anticipates non-GAAP earnings in the range of $2.46 to $2.48 a share. Analysts polled by Thomson Reuters are expecting earnings on average of $2.48 a share.
The Minneapolis food manufacturer, which made the announcement in conjunction with its presentation at a global consumer conference in Paris hosted by Deutsche Bank, is slated to report fiscal 2011 results on June 29.
The estimate comes as retailers continue to struggle amid skyrocketing raw material and commodity costs. The higher expenses have led many retailers to narrow profit views, and others, such as Kraft (KFT) and J.M. Smucker (SJM), to increase prices on certain products.